Description
Victorian fashions (remember... Victoria reigned for a long, long time!) sized for the Chipboard Torso Die-Cuts. Plus some extra feet or costume accessories (the feet are fun to add to the bottom of a paper skirt... if you are making a full body from these bodices).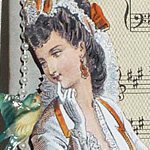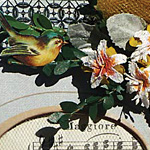 Key To My Heart by Guest Designer Alice Eads; See the Supply List.

More info in the blog.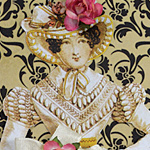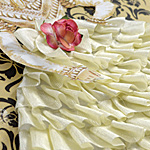 Artwork by Design Team Member Caroline Ouzts-Hay shown as part of her No Sew Ribbon Doll Tutorial. See the Supply List.
For more information see the blog (with a FREE skirt template).
Victorian Fashions Collage Sheet paper dolls costumes 131229cht 131229cpd 131229aed 131229rwk 131229kth 131229cdd 140105kfb 140116ch 140116js 140116ja 140123lmb 140119rsp6x6 140126nbpf 170604SC VICT