Description
Bird Lady Paper Doll by Kristin Batsel. See the Supply List.
For more information see the blog post.
Victorian fashions (remember... Victoria reigned for a long, long time!) sized for the Chipboard Torso Die-Cuts. Plus some extra feet or costume accessories (the feet are fun to add to the bottom of a paper skirt... if you are making a full body from these bodices).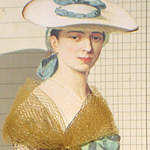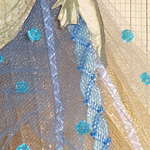 Madame Flora by Design Team Member Rhonda Secrist Thomas. See the Supply List.

More info in the blog.
victorian costume paper dolls 131229rst 131228hrt 131229rwk 131229ald 131229kth 140105kfb 140105kbl 140109rfl 140112lcd 140116jv 140116ja 140123lmb 140119rsp6x6 160225RFH 170604SC