Description
Sweet reproductions of vintage papers dolls (with lots of options for hats!) and 3 sets of store/shop windows with French or Spanish signage.
Sized for a paper theatre 5-1/2" wide.
These collage sheets have curtains designed for the Square Shrine Shadowbox and Square Shrine - Gatefold.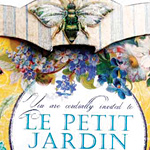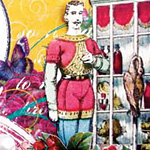 Postcard by Design Team Member Nichola Battliana; other components in Nichola's artwork.
Square Shrine Windows Collage Sheet xmasswap xmas2011 digital paper dolls store shop shoppers spanish french cloth sewing dress food produce wine shutters curtains bread 130401nbpc 130104nb2pc 160424SFC PTH