Description
Adorable images of children asleep in their beds dreaming of Christmas morning while Santa quietly leaves gifts.
Snowy Day Shadowbox (above) by Design Team Member Kristin Batsel; more info in the blog.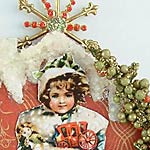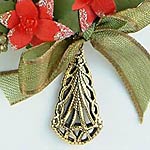 Beautiful "Christmas is Coming" ornament by Design Team Member LauraCarson.
See more artwork in the Home for the Holidays Ornament Swap gallery.
121125tydombk 121212STfrfr 130601wntr 131201chs 131201lcs 141109cbk 151101KBAB 181202KB 151101VctXmsKit 171119NB 171112NB 151108RCB 171029LC 151112SCC 151115NBC 151217COH 181202RT