Description
Practical chipboard boxes with a curved front window. They ship flat but easy to put together as the fold lines are scored. The inner dimensions are 5-3/4" x 4-3/8". See links below for clear acetate windows (and collage sheets with theatre facades and curtains) sized for this box.
Set of 3.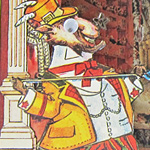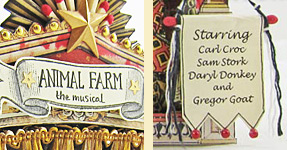 Animal Farm Theatre by Design Team Member Kristin Batsel. See the Supply List.
For more information see the blog.
140601pth 210613new 140601KJT 140605jlth 140615lgrt 140610nbp 140610nbvt Chipboard Shadowbox 140626rfst 140626jdst 140629cptk 140710bpt 140713lsfc 140717kbc 140724jshc 140807rfs 150329NMN 150531SBM 150716rhm