Description
8mm bulb garland. Strung together on a small green cord. Colors include red, green, gold, silver and fuchsia.
6 ft. length.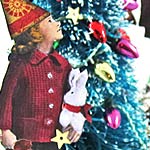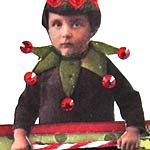 Three Kids a'Gifting by Design Team Member Kristin Batsel created for The Twelve Days of Christmas; other components used in the artwork.
Learn more about this artwork in Kristin's tutorial.
xmas111016 121104confbx 120312KBkds 120412Kbrds 121112LSelvs 120712RSchd 121012TCfstvf 181125LC 181028new 131114LCAGA 131121BFPGA 141207LRR 141211jdh 191103KB 151128NCB