Description
Vintage Drink Coasters by Design Team Member Betsy Skagen.
Sweet! More vintage images of children happily playing at the beach.
This sheet is also included in the Vacation Memories Kit; see all the other kit components available to buy separately.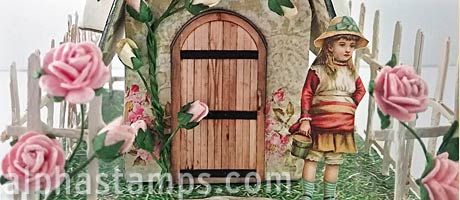 Rose Cottage by Laura Carson; see the Supply List.
More info in the blog.
Seaside Victorian Children Collage Sheet 160703LC 160807NB BTHB 180701RT 180722LC 180701VacMemKit JulBchCSs