Description
Just look at those wigs! And hats! And better still, these late 18th century beauties are sized to match the ladies on the Marie Takes Tea and French Ballet Costumes collage sheets.
Exclusive to Alpha Stamps by Teri Calia.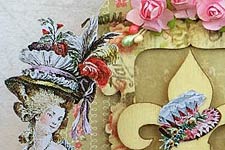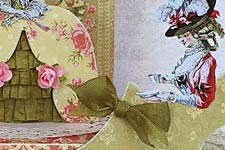 Rococo Ladies in Hats by Teri Calia. See the Supply List.
For more information see the blog.
Rococo Busts Collage Sheet wigs hats 150318RLH CATN