Description
Hey, check out the Articulated Skeletons Tutorial by Lora Mahaffey!
Moveable legs (but not arms... but Wendy recommends cutting the whole thing apart and gluing it back together any which way you like).
1 skeleton per package.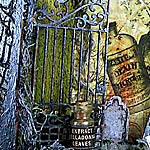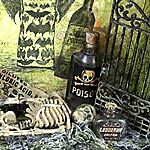 Beautiful "Poison Party" Shrine by Guest Designer Wendy Anderson; Click here to see more photos.
130721lhab 130905tkb 130829ga 130905dtz 130905spc 130827lmc 130906ga 130912GA 140710kbcp 140817lpw 140831lmeaps 140919KBP 141005KGV 150115lmdr 150410TSS 150725swc 150806slb 180909KB 150823kbzc 150906LHBT 150906LGHB 150906LRTE 150906LGSC 150913KLD 150920LDG 150920LZB 160313TFG 160828LC 160904LM 160908BT 170525TC 170913LC