Description
I'm not sure what a cork corset was, but the name of this collage sheet is from one of these ads: "I owe my graceful figure to Cooley's Cork Corset."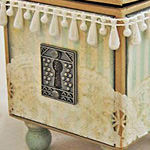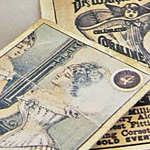 Corset Trading Cards and Storage Box by Design Team Member Kristin Batsel. See the Supply List.
For more information see the blog.
My Graceful Figure Collage Sheet victorian 140302kbvc 140302fcrsts 140302klcb pierrette 140309lcb 140316lclk 140319bcrb 140327stc corset VICT