Description
"This sheet really is fab! Each of the kidlets appears twice, once in reverse, so that you can paste it back to back, leaving a clean and neat backside." Thanks, Nichola, I couldn't have said it better myself.
Exclusive to Alpha Stamps by Teri Calia.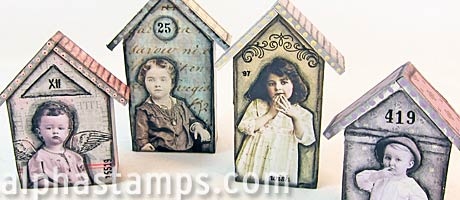 Little Houses, All In a Row by Kristin Batsel. See the Supply List.
For more information see the blog.
Little Darlings Collage Sheet victorian kids children 120312KBkds 120212NBtldve 120312KBgftn 121012TCfstvf 130210kblks 130309ked 130428kbtc 130804kmc 130808gv 130818khh 181018KB 170921RT 170825SC 171001KB 130822ga 130915lmd 210826NB 131219mb 150402MBT 160218NCV 191017KB 160331KMS 171015GN 160616KB 170924NB CATN 210905RT 180415KB 180607SC