Description
Bird Lady Paper Doll by Kristin Batsel. See the Supply List.
For more information see the blog post.
Lace borders in a variety of widths and styles. This sheet works especially well printed on clear transparencies (so you can layer over other papers).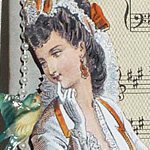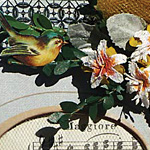 Key To My Heart by Guest Designer Alice Eads. See the Supply List.

More info in the blog.
Lace Edgings Collage Sheet borders 131229kth 131229rw 140105kbl 140112lcottpGA 140112lcd 140119rsp6x6 140313ccb VICT