Description
Cute Santa & elf hats, Santa beards, candy canes and reindeer hats to decorate collages (or your family photos).  
Licensed from Teri Calia. The Poe bingo card above is also by Teri.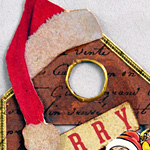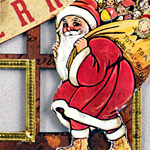 Merry House by Design Team Member Caroline Ouzts-Hay. See the Supply List.
For more information see the blog.
171029TC xmasswap DIGITAL 141109cmh 151213LCS