Description
Oh, how cute! Tiny little boxes and shopping bags (with tiny little gift tags and some postage stamps, too). The packages range from 3/8" x 3/8" to 5/8" x 1".  
Exclusive to Alpha Stamps by Teri Calia.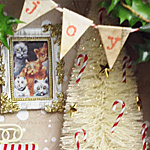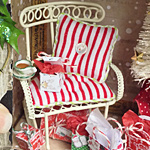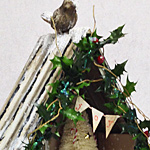 Mr. Mouse's Holiday House by Teri Calia. See the Supply List.
For more information see the blog.
Holiday Bags, Tags & Boxes Collage Sheet searchxmas 141129mhh 141207LSV 171126LC 171214RT christmas 151128NCB reindeer 151015TCB 151101TCC 151117RCC 201128LC 151122rckit 151201addSSl 151129KSM 151229NSB gift present package retro xmas 191129SC 161201SC CATN 191121SC 201213RT 211127SC