Description
Images from vintage posters of women on horseback and a nice, large background image of the interior of a circus tent (with colorful pennant flags).
Artwork shown above by Design Team Member Lynn Stevens.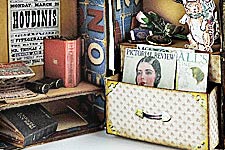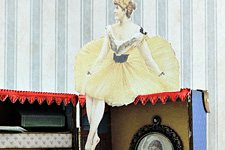 Runaway Circus by Design Team Member Shanna Shands. See the Supply List.
More info is in the blog.
Circus Equestrienne Collage Sheet circusswap circusYGsale DIGITAL 111230circusCSs 150503AOK150521SRC 150528BCT 150607CCF CLNS