Description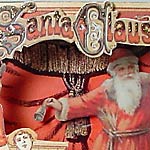 Artwork by Design Team Member Lynn Stevens.
Tons of headlines, including: The Toy Shop, Twas the night before Christmas, A Jolly Good Christmas, and Santa Claus and his Works. Also includes 2 vintage Christmas postcards with beautiful illuminated initial caps.
Hint on sizing: buy this collage sheet as a digital download and reduce the size for small projects, or buy the Mini Christmas Titles half page sheet.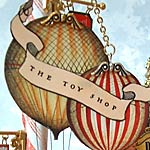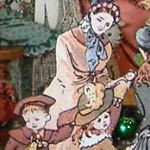 Artwork by Design Team Member Laura Carson; See more artwork in The Toy Shop Shrine Swap gallery.
Christmas Titles Collage Sheet searchxmas greetings xmasswap xmas2011 digital 131205lxw XMAS