Description
Big, beautiful vintage frames in a wide variety of shapes and styles.
Tea Time card shown above by Laura Carson; other supplies in Laura's artwork. See more photos from the Peek-a-boo Card Swap.
Set of 20.
Exclusive to Alpha Stamps by Artfully Musing.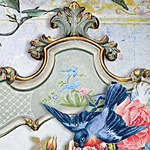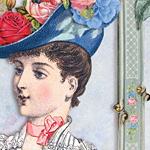 Ornate Victorian Portrait Digital Collage by Design Team Member Jeanne Draachreider. See the Supply List.
For more information see the blog.
dgtlUSG Antique Frames Set Download png 130602lc2 130704hab 130704blx 131130ld1 131130la3 150702lsb 131201lcs 131208lsh 140116jv 140116js 140413lshp 140824lrh 141116lcp 141201lc12 160204LPT 160804LC 160915LC 170108LC