Description
More colorful characters and props from Alice in Wonderland. Note: more images used by Laura in her artwork below can be found in the related Tea Party Alice Set Download.
Exclusive to Alpha Stamps by Artfully Musing.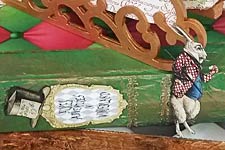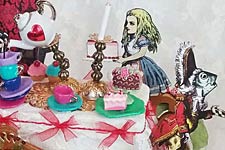 Holiday Sleigh with an Alice in Wonderland Twist by Laura Carson; See the Supply List.
More info in the blog.
Tea Party Alice Collage Sheet 151213LCS 160501LCB 160512BHT 160522BS 160612LD AFMG 190908LB