Description
Makes easy work of decorating, just wind the thin wire around your project and you're done!
3 yards per package.
Design Team Member Laura Carson made Golden Autumn & Elegant Crowns (see the wide photo below). More info in the blog. Also see the Golden Autumn Crown supply list and the Elegant Crown supply list.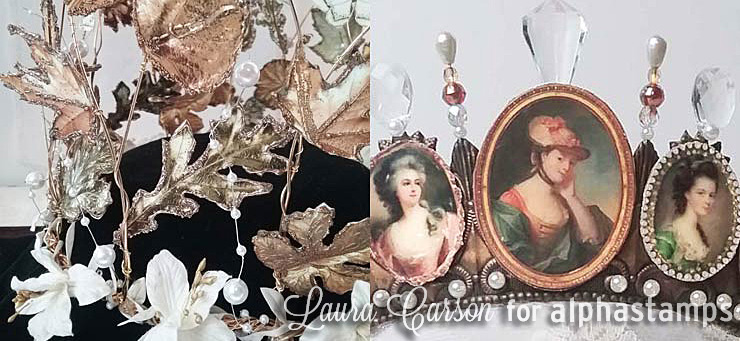 190516new 171228GL 180111LC