Description
Cute set for Halloween! A laser cut skeleton in 3 sizes (from 3-3/4" to 5-1/2" tall). Shown in the additional photo (for size) with a window and a house from the Haunted House Black Chipboard Sets.
Set of 3.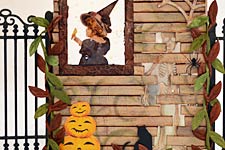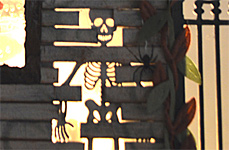 Haunted House by Caroline Ouzts-Hay. See the Supply List.
For more information see the blog.
Skeleton Chipboard Set* halloween skull 150906addHH 150906LRTE 150910LWB 150913KBT 150927CHH 171001RT 160904BL 160922BT 161013COH kindaDS 191024TG  GND 201015SC