Description
Ah... Oscar Wilde. As an ex-theatre major I think of him as a playwright. But as my degree was in Costume Design, I think of him more as an Aesthete and a fashion icon.
Too much talent, died too young... read more here.
Back to the subject at hand, this sheet has some of my favorite quotes (perfect for the 7 Deadly Sins Contest):
I can resist everything except temptation.
Work is the curse of the drinking classes.
Nothing succeeds like excess.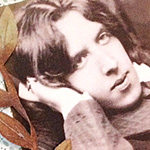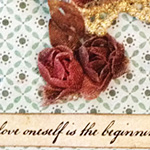 Valentine Book by Design Team Coordinator Miz Bella (Kim Ayers); other components used in the artwork.
Learn more about this artwork in the blog.
Oscar Wilde Quotes Collage Sheet 7deadly digital 130210bb1 130210bb6 VICT