Description
2" tall x 18" long.
Can be bent or cut (note: rusty paint may crack but you can bend it a fair amount of times before that happens). Shown above (for size) with a house from the Large Haunted House Chipboard Set.
Sold individually.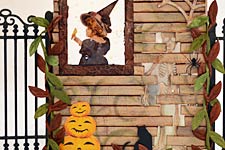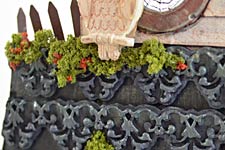 Haunted House by Caroline Ouzts-Hay. See the Supply List.
For more information see the blog.
150906LGSC 150913KBT 150920LGV 150927CHH 160214SBS rusted rustic 161099RS 190502new