Description
Beside coordinating with the 3D House Ornament Collage Sheet, you can use these house-shaped Christmas scenes alone (you could use paper tape to hinge them together into an accordion book, for example).

AND bonus: I also made tiny book pages for the entire "The Night before Christmas" poem that can be a smaller accordion book behind the house-shaped cover!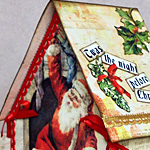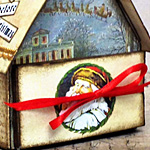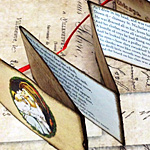 Ornament by Teri Calia.
For more information see the blog.
House Ornament Scenes 201213RT Collage Sheet 141201HSO 151210RDR XMAS