Description
Lightweight acrylic, so easy to add sparkle without weight. Includes a small hole or just glue them on.
Also shown with one of the 16mm Acrylic Teardrop Pendants or Charms.
10X8mm, faceted.
Set of 10.
Design Team Member Laura Carson made Golden Autumn & Elegant Crowns (see the wide photo below). More info in the blog. Also see the Golden Autumn Crown supply list and the Elegant Crown supply list.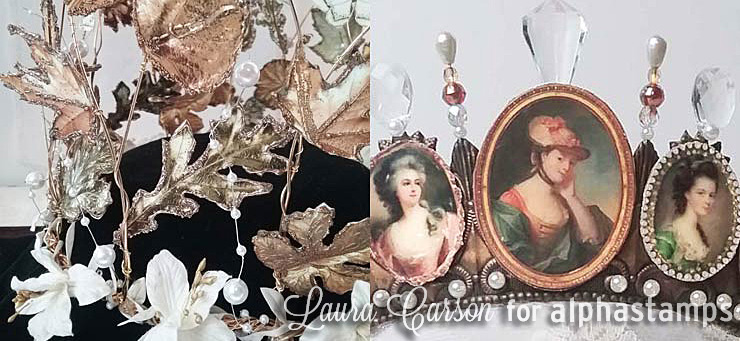 171208QC 190829new 171208EC