Description
Who knows what you'll use these for... stacking baby blocks? Feet under a shadowbox?
And the larger cube block (under this size in the extra photo) is a 2" Wooden Cube Block.
Sold individually.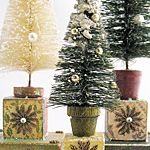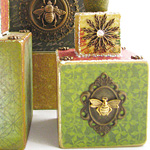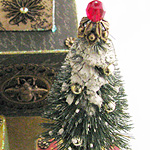 Oh Christmas Trees by Lora Mahaffey. See the Supply List.
For more information see the blog.
141008lmba 141204lss 141204lct 150625ss 151127LTS